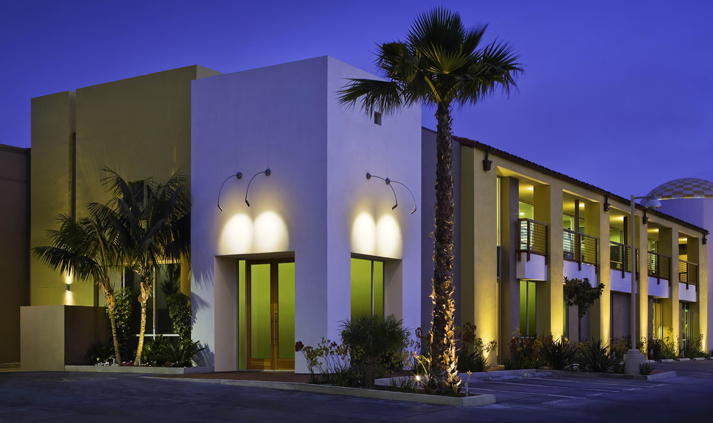 Project Approach
COLLABORATION, PARTICIPATION & TEAM WORK
A collaborative spirit is an outgrowth of the belief that the most successful design projects are those which celebrate the goals of the client rather than the signature of the architect. Essential to this approach is an inherent ability to establish a close working relationship – a partnership with the client to develop goals, program parameters, building solutions and management strategies in a framework which assigns a high priority to collaboration.
True collaboration suggests the opportunity to participate in the comparative analysis of a number of reasonable alternatives. While it is the stated policy of our firm to always provide our clients with clear recommendations, we are equally committed to the development and presentation of viable options for discussions and decision. Accordingly, the client groups will be presented with more than one solution for each key issue, along with an analysis of the advantages and disadvantages of each.
CONSENSUS BUILDING THROUGH DESIGN ALTERNATIVES
To provide an appropriate forum in which to evaluate these alternatives and forge consensus around a singular design direction, we propose to organize and conduct one or more day-long "design reviews" with consultants and clients, during which all participants can respond to prepared ideas or offer new ones.
COST CONTROL, SCHEDULING AND PROJECT MANAGEMENT
Cost control, Scheduling, and Project Management are essential elements to any successful team effort. We employ state-of-the-art estimating systems and consultants to assist us with construction cost estimating at schematic design, design development, and at construction document phases of project development. We employ a Microsoft Project scheduling program to coordinate and track job progress and critical milestone dates. Our project management system involves a coordinated communication effort including documentation and distribution of all job related information, letters of instruction (LOI's), responses to requests for information (RFI's), and meeting minutes. Our specialized services include 6 month and 1 year reviews of the completed project work and post occupancy job audits when specifically requested by the client.
CAD & COMPUTER SOFTWARE SYSTEMS
The computer is a valuable tool which is used extensively in project scheduling, design, and computer aided drafting CAD. We employ the latest versions of AutoCAD and Vectorworks CAD software systems on both Macintosh and PC platforms. We also utilize SketchUP, Form Z and Electric Image three dimensional software for computerized rendering and animation. We utilize Microsoft Word, Excel, Pagemaker, Illustrator, Photoshop, and Acrobat for graphics and project documentation.